TRENTIDIS
|
RHODES
Shading Systems - Metal Structures
---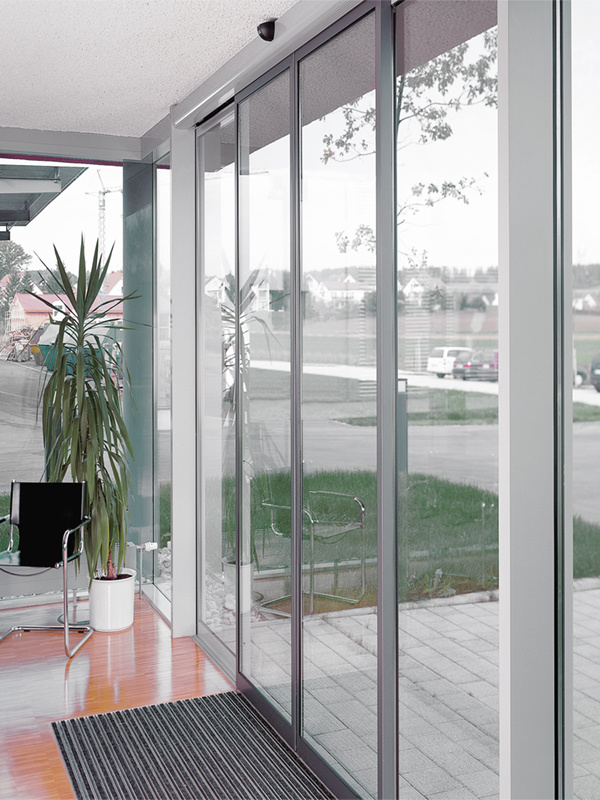 In cooperation with famous Greek and foreign companies in the aluminum industry, we offer you a completely safe result with guaranteed products and raw materials, satisfying our most demanding customers!
TRENTIDIS company, apart from security framing systems, all types of screens and aluminum and PVC frames, offers you a wide variety of individual products and special metal constructions. We repair roller blinds, roller bearings and rollers in aluminum frames, locks in window frames and screens of all types and we encounter any problems that may arise.

Even after completing the work, we undertake repairs and maintenance, giving you a solution to any problem you may encounter.
---
Please contact us in order to arrange a visit at your place and suggest the best solutions for your own security and protection.